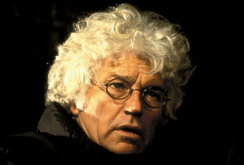 1 October
80th anniversary of the French director Jean-Jacques Annaud.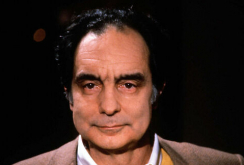 15 October
100 years since the birth of the Italian writer Italo Calvino.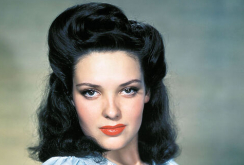 16 October
100 years of the birth of the American actress of Chilean origin Linda Darnell.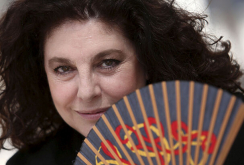 18 October
80th anniversary of the Spanish actress Charo López.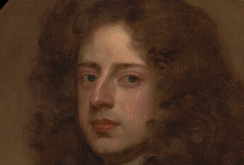 19 October
300 years since the birth of the British painter Godfrey Kneller.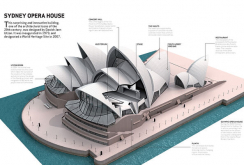 20 October
50 years of the inauguration of the Sidney Opera House.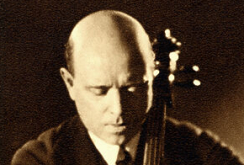 22 October
50 years since the death of the Spanish cellist, conductor and composer Pau Casals.